Your business communication system is the underlying factor that influences both customer satisfaction and employee productivity. The phone serves as the gateway for customers to interact with your business and is also the primary means for your employees to collaborate and accomplish tasks.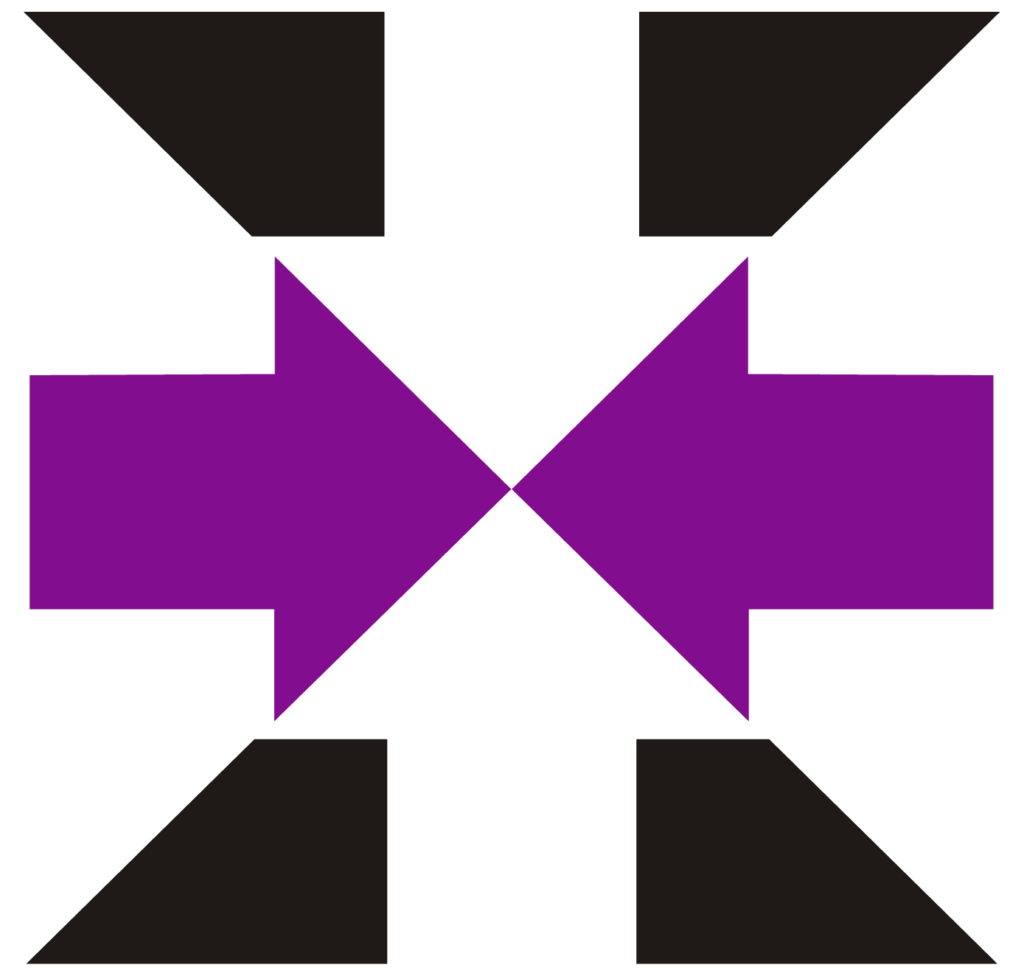 Compared to traditional hard-wired, legacy phone systems, cloud-based communication systems provide significant benefits
Where Your Legacy On-Premises Phone System Fails Your Business
Mobile productivity: Traditional phone systems are not built to seamlessly support mobile capabilities, which severely inhibits collaboration between distributed employees and their ability to address urgent customer issues while on the go.
Cost: Even if you've paid off your traditional on-premises business phone system, you face continued costs for managing the system and adding new phone lines.
Complexity: If you want to easily integrate modern business productivity and collaboration features such as video conferencing, screen sharing, team chat, and file storage and backup to your traditional on-premises phone system, well, you really can't. Plus, adding new phone lines as you bring on new employees takes too much time and costs too much with a traditional phone system.
Downtime: Every minute your on-premises phone system is down due to a power outage or some other system failure that is out of your control is a minute that a customer cannot reach you. This lack of redundancy can be costly, adversely affect your reputation, and diminish your credibility.
Cloud Communications Business Advantage