Impact Network Solutions has your necessary resources.  Click below for more information.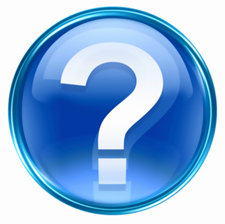 Have a question?
Our frequently asked questions page may have your answer.
Need a visual to help understand your phone?
We offer three short video training sessions to show you exactly what buttons to push and when to push them.
Looking for your user or voice mail guide?
Click here to view all available guides.
Tariffs?
View all tariff information
Are there tax savings with your products?
View all available tax savings here.